The ENO logotype has been redesigned and will be accompanied by a new 'soft' brand rollout.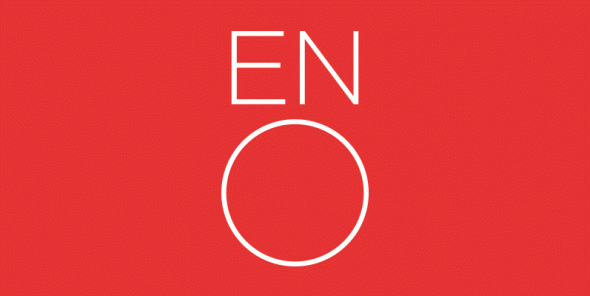 New version – designed by Rose
The original logotype was designed in 1990 by Mike Dempsey at Carroll Dempsey Thirkell and is a well accepted design classic.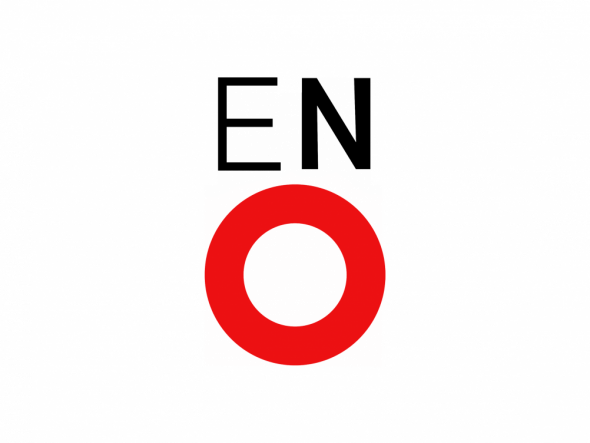 Original version – designed by Carroll Dempsey Thirkell
Now, I really wanted to like this new logotype, but it turns out that it's inferior to the original. Here's why:
The 1990 version contains the acronym for English National Opera illustrated in three weights, each getting progressively bolder. It's a visual simulation of singing, a crescendo, an expression of art and passion in three stages. The E is the prelude, the N is the volume increasing and the O is the full blown sound. The 'O' is in red, which suggests a ruddy cheeked and full lipped vocal expression. The logotype is asymmetric, like the contorted face of someone singing full belt. I don't know much about Opera, I don't think I'm a huge fan - although I did once go to see some Gilbert & Sullivan at the ENO, the set was the most interesting thing and even that bored me after a while, especially when the curtain rose after the interval and it hadn't changed - but the ENO logo always made me smile and more importantly made me feel a bit jealous that someone could design something so obviously clever and fit for purpose.
The new 2015 version does not contain any weight or colour changes, it doesn't suggest a crescendo of noise or the physical effort of singing. The E and the N are the same weight so don't suggest a growing relationship or movement from one sound to another and as a result there's no visual link to the O. It's refined but flat, neat but monotone, modern but boring.
Here's an idea, why not just leave it alone? That would make a good story wouldn't it?